Serenity Homes For You
Through community partnerships, we encourage growth in our clients everyday.
Read More
At Serenity Homes For You our objective is to reduce homelessness and recidivism by providing safe, serene housing for returning citizens. We assist with the rehabilitation of each resident by providing personal, professional, and mental development programs to meet the individual needs of each resident.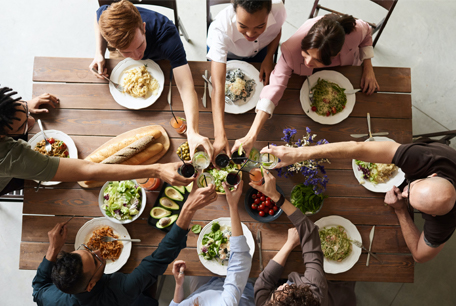 Building A Community Within A Home
A pillar in the community cultivating mental, economic, and social growth of men and women transitioning from the judicial system.
Through our partnerships, we offer mental, personal and professional development services to foster growth into being model citizens.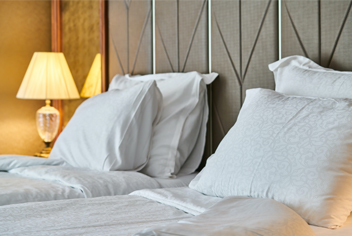 Monitoring, mentoring and support will be provided 24 hours per day. We give rehabilitating men and women a sense of serenity in a safe and uplifting environment.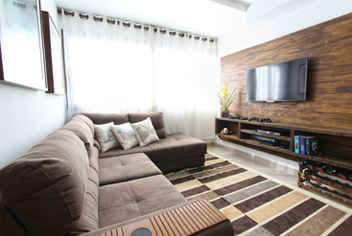 Independent living home accommodating individual or shared living spaces in a safe home family environment.
"I was lost going to shelters after shelters when I got in contact with Peace Homes my eyes were opened then on top of all that I was giving an opportunity to work with her to make this a better place so I love working with her and living here as well Thanks."
– Solomon